Registration will be open from September 17, 2023.
Registration Fees
Registration
Fee
(Until October 20, 2023)
Link to the registration form
ICAETT Members: ESPOCH, Program Committee.
Regular Author
in proceedings
325 USD
CLICK HERE
Regular Author
in Journals
590 USD
CLICK HERE
No Members
Regular Author
in proceedings
375 USD
CLICK HERE
Regular Author
in Journals
645 USD
CLICK HERE
Optional
Extra page
27 USD
Regular Author
One author of each accepted paper must register by October 20, 2023 to ensure its inclusion in the conference proceedings. Each registration will allow the publication and presentation of just one paper. One registration permits only the participation of one author in the conference. 
All fees are in US Dollars.
All fees are without VAT. A 12% VAT surcharge is applicable if you are invoiced in Ecuador (payment by local transfer, deposit, or credit card).
Registration fees are non-refundable.
---
Payment methods
Transfer or Local deposit
Account Holder: GDEON S.A.
RUC: 1291779502001
Address: Cdla Los Laureles – Av Principal s/n vía a Montalvo
Subject: ICAETT 2022 – Paper ID #
Bank: Pichincha
Current Account: 2100203261
---
Credit card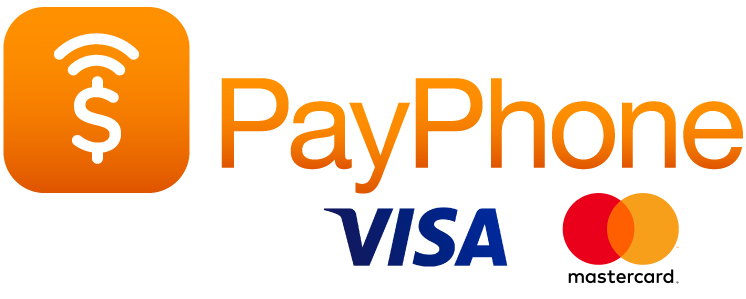 Users must download the PayPhone app into your mobile phones in order to proceed to the payment.
International transfer
Account Holder: GDEON S.A.
Subject: ICAETT 2022 – Paper ID #
Bank: Pichincha
IBAN: PICHECEQ2100203261 or PICHECEQXXX2100203261
Swift: PICHECEQ or PICHECEQXXX
ABA: 221174241
Address: Amazonas 4545 y Pereira
Phone: +5932980980
---
If you require further assistance, please contact mbotto[at]gdeon.org